Review of the film "Time Travel"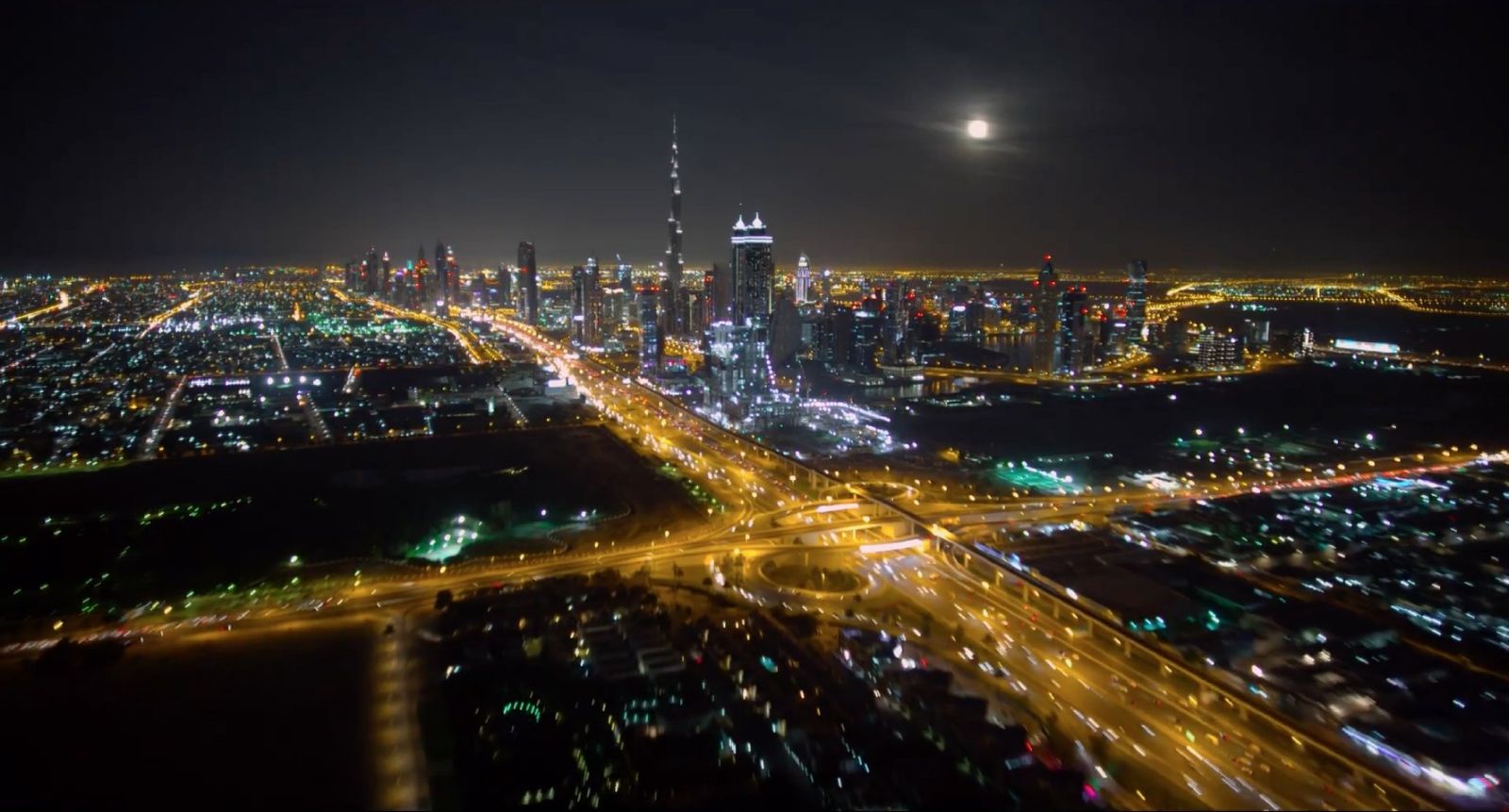 As the production of the film dragged on, investors sued Malick in 2013. The director was reproached for working on artistic paintings at a time when he should be creating "The Journey of Time."

Widely known in narrow circles, American art house director Terrence Malick ("The Thin Red Line," "New World") began working on a documentary about the history of the universe back in the early 1970s. The project wasn't completed then, but Malick hasn't forgotten about it. Many years later, the groundwork for that project - on a new level of special effects and scientific knowledge, of course - was used in the 2011 feature film The Tree of Life. Now Malick has produced a documentary based on the same concept, but with completely new shots and special effects. Watch other time travel movies here https://movieslist.best/list/movies-about-time-travel/ .
Still from "The Journey of Time".

In America the film is voiced by Brad Pitt (IMAX version) and Cate Blanchett (regular theater version). In Russia, the voice-over narration is by Konstantin Khabensky

"Time Travel" - a spectacle at the same time fascinating and disappointing. The film crew traveled around the most exotic corners of the planet, from Iceland to Papua New Guinea, and brought back from their journey strikingly beautiful and colorful footage capturing the wonders of nature and bizarre rituals. In turn, the special effects team went to great lengths to create computer-generated and real-life simulations of everything that cannot be captured on camera. Journey's special effects are so convincing that one only realizes that there are elaborate visual tricks on screen in the few shots where dinosaurs - that is, creatures deliberately drawn by computer scientists - appear.

Unfortunately, these beauties are not accompanied with any explanations. The film's meager voice-over narration consists of pseudo-deep and pseudo-poetic sentences, constructed as a one-way conversation with the universe. The voice-over spouts phrases like "I'm afraid of you," "You can leave us," and "You give us light" instead of a popular scientific breakdown of footage of the birth of the Earth or the appearance of the first amphibians.

As a result, the picture looks not like an educational canvas, but like a natural history exam: "Do you know enough about Earth history to know what this or that moment means? Test yourself!" For added confusion, scenes illustrating the planet's geological and biological history are interspersed with modern footage of humans and staged footage of primitive life. So "Journey" incidentally serves as a credit for ethnography and anthropology. "Can you tell from the signage what country this was filmed in? Test your knowledge of exotic alphabets!"

Clearly, Malick didn't create Journey to test the viewer's knowledge. The film is designed so that viewers don't learn something new, but "absorb" beautiful pictures and reflect on what comes to their mind under the impression of what they have seen. But you can speculate about history and biology without going to the movies. From a documentary, especially one made with great care, after years of effort, you expect new impressions and new knowledge. Not a colorful kaleidoscope and a conversation in the void with the Universe, which will not answer.